Hope and a Future Project
Empowering Teen Moms & Dads to Graduate College, Lead Successful Families and Build Strong Communities.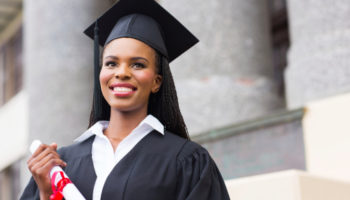 Our Mission
To invest in families
The Hope and a Future Project provides a pathway to prosperity for single parents, who might otherwise live in poverty. We give them an opportunity to build a new life full of hope, by inspiring, educating and empowering young single moms and dads to reach higher and obtain their goal of graduating college. With the help of sponsors, mentors and volunteers, our scholars learn to successfully balance college, work and family life while looking forward to a brighter future and leaving a lasting legacy for their children and our community.
Donate Now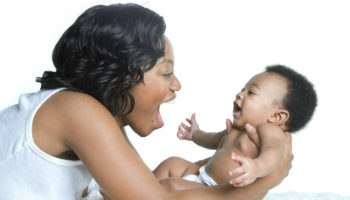 Our Vision
Overcoming Poverty
We are passionate about and committed to single parent's graduating college because poverty affects all of us. Therefore we provide:
Emotional support through one-on-one mentors
Financial support through annual scholarships
Life skills training through bi-monthly workshops
Volunteer Today
---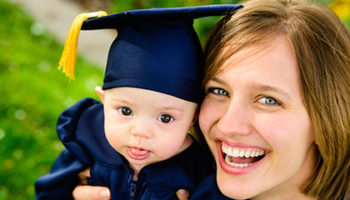 You are giving so much more
In living and sharing, our mentors, sponsors and volunteers, help us give the world a lasting display of God's love by meeting the very real tangible needs of many of the 59% of American families who live in single parent households.
You are helping to leave a lasting righteous legacy.

Less than two percent (2%) of teen mothers who have a baby before age 18 earn a college degree before age 30.
-The National Campaign to Prevent Teen and Unplanned Pregnancy
HAAFP
95 cents of every dollar donated goes directly to HAAFP Scholar services
501 (c)(3) non-profit organization
Significantly increases the likelihood our scholars' graduate college (exceeding the graduating rate for this constituency)
Provides a strong support network that includes a one-on-one mentor for each of our scholars
Fact Sheet
Provides Life Skills workshops for our scholars
Awards scholarships to our scholars attending Delaware colleges and universities
Helps our scholars build strong communities of support
Partners with our community to provide supports and resources that empowers our scholars to achieve their goals, overcome poverty and make an impact by giving back
---
We may never be able to eliminate poverty altogether, but we're going to keep trying to reduce it one college degree at a time.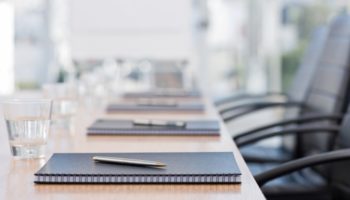 Danielle Martin Moffett
CEO of Arising Ministries
Executive Director
Brianita Bishop
Assistant Vice President, Trainer at Citibank
Treasurer
Tonya Jenkins
Senior VP, Project Group Manager at Citibank
Secretary
---
Andrea Galloway
Senior Program Manager, Verizon
Frank Moffett Jr.
Staff Disciplinarian, Head Football Coach, Hodgson Vo-Tech High School
James DeHoniesto
Director of Business Technology Optimization at SSD Technology Partners
Cheryl Chandler
Senior Claims Analyst, Bank of America
---
Michelle Ramos
Adjudicator, State of Deleware
---
---